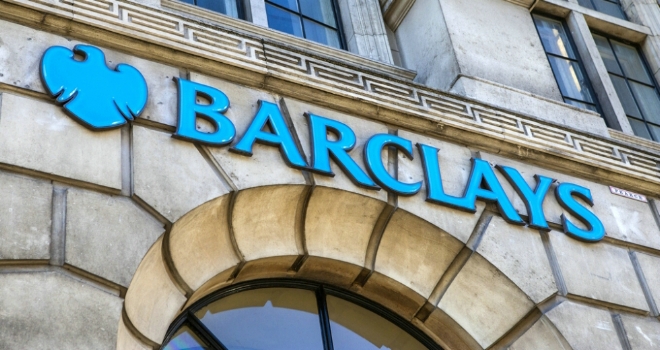 "First time buy-to-let will give someone who does not have a mortgage an opportunity to get onto the property ladder."
Barclays is now accepting buy-to-let applications from first-time buyers and non-owner occupiers.
In a note to brokers, Barclays said it will lend to first-time buyers providing the subject property will be let out to a tenant and that it will not be lived in by the borrower or a family member.
The bank says the change offers an "alternative way of helping first time buyers get onto the property ladder".
One type of borrower Barlcays expects to see interest from is young professionals renting in an area with higher than average house prices, who could purchase a property to rent out as an investment in a more affordable part of the UK, without having to move themselves.
The change also gives non-owner occupiers, who might be looking to remortgage an existing investment property, access to Barclays' buy-to-let product range.
Barclays says there will be no adjustment to the existing application process but all existing pipeline applications will be impacted "to give customers the benefit of the new rules".
A Barclays spokesperson said: "Barclays is a responsible lender and we're always looking at ways to innovate and open up access to home buying. First time buy-to-let will give someone who does not have a mortgage an opportunity to get onto the property ladder."