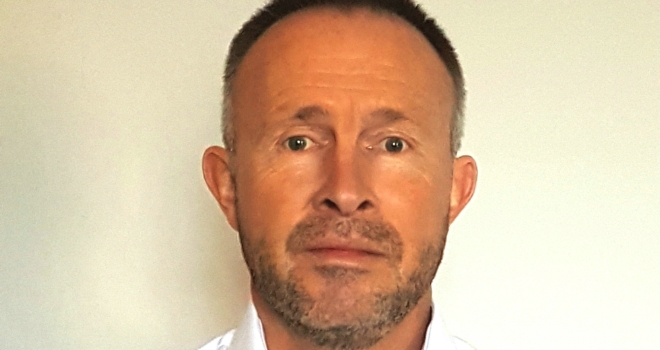 "We also made it easier for customer profile forms to be submitted via our mortgage portal"
BM Solutions has created a specialist team to assist brokers with portfolio landlord applications.
After a successful pilot designed to improve application to offer times, this dedicated team will now be available for all portfolio applications.
A specialist case handler from BM portfolio team will contact brokers within 24 hours of submitting an application, as well as being on hand to answer any questions and support throughout the process.
Phil Rickards, head of BM Solutions, said: "We have had superb feedback on the number of enhancements we've been making to make it easier for brokers to do business with us, including increasing the property portfolio limit from three to five and improving five-year stress rates.
"We also made it easier for customer profile forms to be submitted via our mortgage portal and the BM Portfolio team is yet another way in which we're delivering on our commitment to great service."