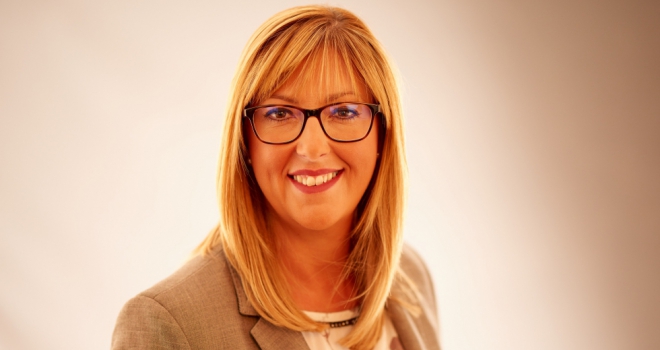 "During 2018 new lenders entered the market but it was product innovation that really was the stand out change."
'Maximum borrowing' was the most searched term across four of the eight lending categories on Knowledge Bank's activity tracker in December.
Knowledge Bank says broker activity remained high with little or no let-up in broker searches, despite December being a traditionally slower month.
Knowledge Bank now contains over 80,000 pieces of criteria from more than 150 lenders and the index reveals the searches brokers perform prior to mortgage product sourcing.
Since making its first appearance in November, 'Help to Buy' remains in the top five residential searches for the second month running, however 'capital raising for debt consolidation' appeared for the first time. Making up the other places in the residential sector are the consistently searched 'maximum loan to age' and 'self-employed borrowers with one years' accounts'.
It was all change for equity release searches in December. Brokers' top search when interrogating the Knowledge Bank system was to find firms who would lend to non-borrowing occupiers. The second most popular search was for lenders who would lend on Grade 2 listed buildings, suggesting that there are a number of premium properties coming back onto the market.
Lenders who offer the highest LTV continue to be the top search in the second charge sector indicating that there are a good proportion of people still looking for maximum borrowing. The second most searched for criteria in December was for lenders who would consider applicants classed as 'all benefits with no earned income' which shows the search for additional debt even from people with no earned income.
Within the self-build sector, maximum LTV remains the top search for a second month for those looking for self-build mortgages suggesting that borrowers are continuing to stretch their finances to make the self-build dream a reality.
December's index reveals that regulated bridging was the top search within the bridging sector for the third time in four months. Knowledge Bank says that regulated bridging, rather than the commercial sector, seems to be driving growth in this market.
Nicola Firth, CEO of Knowledge Bank, said: "The year ended largely as it had started with a huge number of searches across the different product areas. During 2018 new lenders entered the market but it was product innovation that really was the stand out change.
"With interest rates remaining low, lenders continue to compete on criteria in addition to rate which makes it increasingly difficult for a broker to know who will or won't accept their client.
"This product growth was coupled over the year with borrowers having increasingly complex property and financial circumstances. On average brokers searched on five individual pieces of criteria for each borrower which shows how essential it is for a system to ensure that cases are not sent to lenders who will inevitably turn them down."