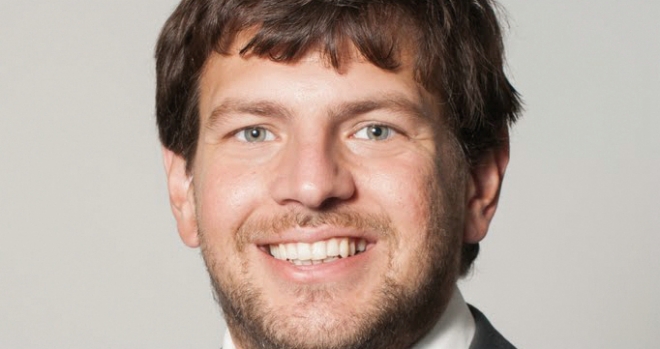 "Is it time for government to stop playing with buy-to-let and return control of the ball back to the market?"
Buy-to-let has been kicked around like a political football since 2015, but recent headlines indicate that it is time for the meddling to end.
In his 2015 Summer Budget, George Osborne declared, "this is a government that is unwavering in its support for home ownership", and it soon became clear that this support would come at a price to buy-to-let landlords.
The cost to those landlords has been a layering of tax and regulatory changes that have made an investment in rental property more expensive and more complicated – and this has taken its toll.
In the last few days, UK Finance announced that the number of landlords who have fallen seriously behind on mortgage repayments has jumped by 20% in a year, and Mortgage Advice Bureau has said that it is looking to introduce a buy-to-let licence for advisers who are likely to do higher volumes – acknowledging that it is becoming an increasingly complex sector.
It's no wonder then, that landlords are turning their back on buy-to-let and, at the beginning of February, the Intermediary Mortgage Lenders Association (IMLA) resorted to shock tactics to draw attention to the scale of the problem.
IMLA said that net investment in buy-to-let property has fallen by 80% from £25bn in 2015 to just £5bn in 2017.
When it comes to lending statistics, we are used to dealing with gross rather than net numbers, and so this headline figure was perhaps a little confusing, but it certainly succeeded in raising a few eyebrows.
And it provides evidence that George Osborne's original intent to support home ownership has been achieved. Buy-to-let landlords are purchasing fewer properties and, on the other side of the equation, the number of first-time buyers in 2017 hit an 11-year high, with more homeowners entering the market than in any year since the financial crisis, according to figures from UK Finance.
So, with this in mind, is it time for government to stop playing with buy-to-let and return control of the ball back to the market?
Few people outside of our industry will have sympathy for mortgage brokers struggling with extra regulation or landlords who have taken a hit to their profits, but any continued contraction of buy-to-let will have a real-world social impact.
As IMLA has pointed out, UK buy-to-let landlords added 1.8 million properties to the private rental sector between 2000 and 2017, leading to a 4.4% reduction in real rents.
As a result of tax changes, more than a fifth of landlords have indicated that they plan to reduce the size of their portfolios and any further meddling will only increase this number.
With 4.5 million people relying on privately rented accommodation in England alone, we need a healthy private rental sector and if the balance shifts towards tenant demand greatly outweighing the supply of property, it is the tenants who will suffer – not the buy-to-let landlords.