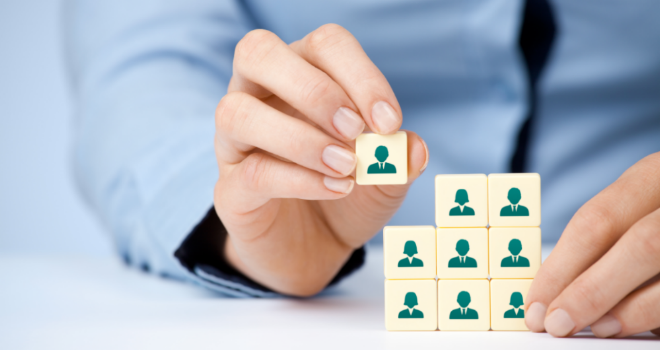 " I'm looking forward to working with brokers to help them place more of their specialist mortgage and bridging cases."
Castle Trust has recruited Rebecca Mackenzie as a business development executive to provide brokers with specialist telephone support.
Rebecca joins from Williams & Glyn where she was a personal mortgage adviser and has held previous roles as a customer adviser and telephone mortgage adviser at RBS.
She will available on the phone to help brokers place specialist buy-to-let cases such as HMOs, multi-unit lets, holiday lets and low yielding properties, as well as development exit loans, business purpose loans and high net-worth mortgages.
Marcus Dussard, sales director at Castle Trust, said: "At Castle Trust, we understand how important it is for brokers to have a conversation with a lender about their specialist cases, which is why we put so much emphasis on investing in a market leading business development team. Rebecca has a strong track record for consistently delivering high standards and we are looking forward to working with her as we continue to grow our business."
Rebecca Mackenzie commented: "It's an exciting time to be joining Castle Trust and I'm looking forward to working with brokers to help them place more of their specialist mortgage and bridging cases."