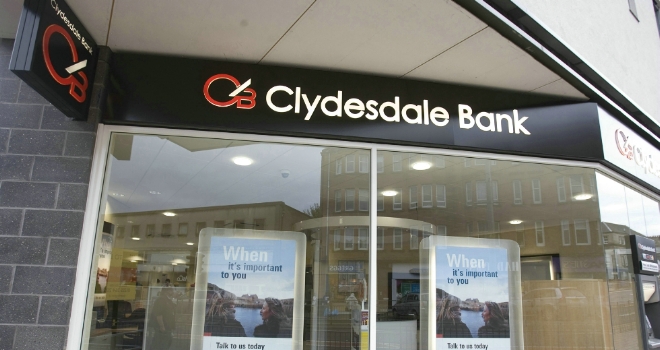 Clydesdale Bank has launched a range of products for professionals who have become fully qualified within the last five years and have an income of over £40,000.
The products will benefit from enhanced income multiples available of up to 5.5x and will be available up to 95% LTV with an enhanced maximum loan size of £600,000.
For joint applications where only one applicant is a newly qualified professional, standard multiples apply to the additional applicant's income.
Two-year fixed rates start from 2.14% at 85% LTV, 2.49% at 90% LTV and 3.59% at 95% LTV.
Three-year fixes are available from 2.39%, 2.69% and 3.69%, whilst five-year fixed rates are on offer at 2.69% up to 85% LTV, rising to 2.99% at 90% LTV and 4.09% at 95% LTV.
All products come with no arrangement fee, free valuation on properties up to £2m, and fee assisted legal fees on remortgage applications.
Professions accepted include accountants, architects, barristers, chartered surveyors, dentists, doctors, pharmacists, pilots, solicitors and vets.