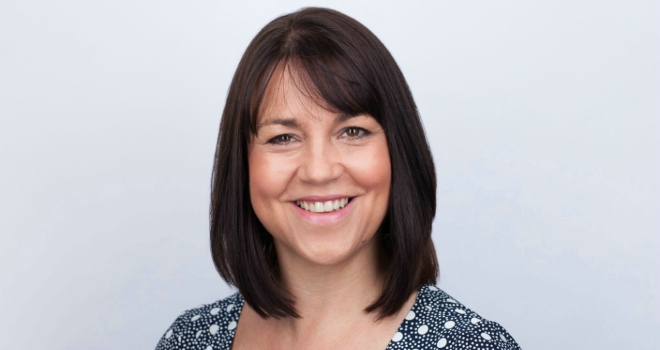 "UTB's aim is to broaden its distribution as it expands the range of loans and mortgages that it offers through first charge mortgages, second charges and bridging."
Connect for Intermediaries has added United Trust Bank to its panel to provide a range of first and second charge mortgages, property improvement and bridging loans.
United Trust Bank offers regulated and unregulated secured funding facilities for individuals, businesses, property investors and developers.
UTB will lend against many property types and will accept employed, self-employed and pension income.
Liz Syms, CEO of Connect for Intermediaries, said: "UTB's aim is to broaden its distribution as it expands the range of loans and mortgages that it offers through first charge mortgages, second charges and bridging. It is testament to the reputation that Connect for Intermediaries and our brokers have, that a quality specialist lender such as UTB has chosen us to partner with us for the next stages of its growth plans."
Mike Walters, head of sales for mortgages and bridging at United Trust Bank, added: "The partnership with Connect for Intermediaries will enable us to expand our lending into a number of new and existing areas. Connect has an excellent reputation for its in-depth knowledge of the specialist market and for the quality of its mortgage and loan submissions. As such they make an ideal partner and we look forward to working closely with the Connect team as we continue to evolve and grow our mortgage and bridging business."