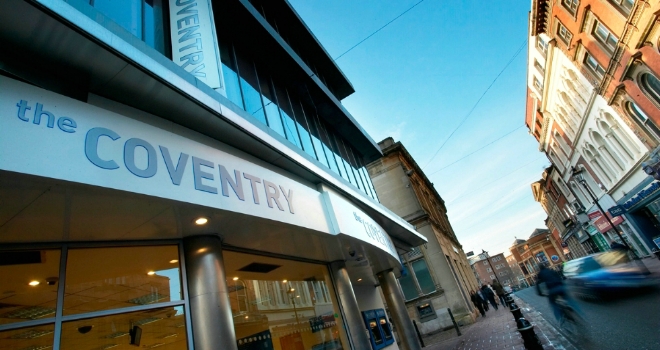 "And to make the start of 2018 even better for landlords, we've reduced product fees on selected 50% and 65% LTV two-year fixed mortgages by £500 to £1,499."
Coventry for intermediaries has reduced rates across its two and five year fixed buy-to-let ranges, with products in each category now at the lowest Coventry has ever offered.
Two-year fixed rates are available from 1.39% at 50% LTV with a £1,499 product fee and 1.79% up to 75% LTV with a £1,999 fee.
Five-year fixes start from 2.09% at 50% LTV and 2.59% at 75% LTV, both with a £1,999 product fee.
Kevin Purvey, Director of Intermediaries, said: "We're delighted to reduce rates across our buy-to-let two and five year fixed ranges. Selected rates are now market leading and include the lowest buy-to-let rates we've ever offered. These products represent our commitment to the buy-to-let market and are ideal for landlords looking to lock in a highly competitive rate.
"And to make the start of 2018 even better for landlords, we've reduced product fees on selected 50% and 65% LTV two-year fixed mortgages by £500 to £1,499."