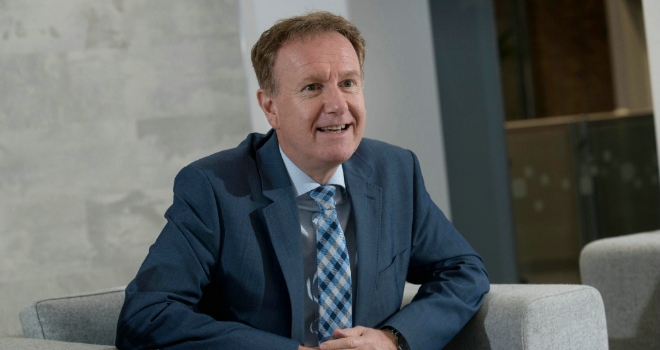 "Following the restructure, it felt like a good time to part ways with Shawbrook and I am grateful to them for being supportive of this decision."
David Robinson is stepping down from the position of sales and distribution director at Shawbrook after 18 months.
During his time with Shawbrook, Robinson helped to evolve the specialist lender's proposition, including the revamp of its second charge mortgage offering.
Robinson says he will be pursuing a new role in the lending space, which has not yet been announced.
Prior to Shawbrook Robinson spent 29 years with the Yorkshire Building Group, the last 14 with its intermediary arm, Accord Mortgages.
David Robinson said: "I feel extremely lucky to have been a part of this journey and am hugely proud of the work we have done in the secured lending space. Following the restructure, it felt like a good time to part ways with Shawbrook and I am grateful to them for being supportive of this decision. I will be taking some time off, before pursuing a new role in the lending space."
John Eastgate, managing director of Shawbrook's property division, added: "I'd like to thank David for the important contribution he has made, and we wish him well for the future. His professionalism has been a great asset to the Bank and I'm sure his knowledge and experience will be put to good use in his next role."