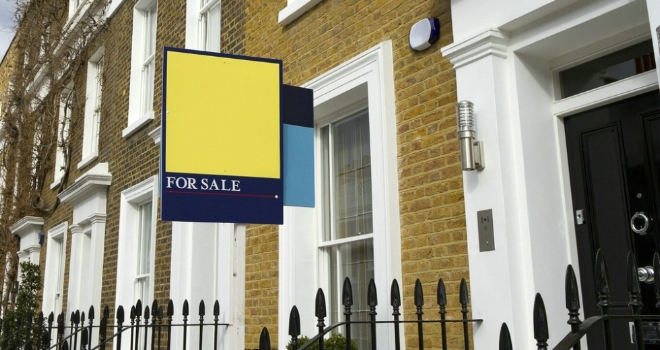 "The Help to Buy scheme has provided a leg up onto the housing ladder for many first time buyers but this data suggests that first-time buyers may not be getting such a good deal"
First-time buyers using the Help to Buy scheme are paying on average 8% more than those buying new homes without the scheme, according to research from Reallymoving.
Data collected from almost 70,000 first-time buyers using Reallymoving for home move services shows that first-time buyers purchasing a new build home without Help to Buy pay on average £257,908, compared to £277,968 paid by those who use the scheme.
New homes already command a 16% premium compared to second hand properties, reflecting the fact that they are chain free and come with brand new fixtures, fittings and appliances. However this research shows that an additional 8% is being paid on homes sold through Help to Buy.
Reallymoving says it is possible that buyers who are using the scheme can afford to be more generous in the price they are prepared to offer, in addition to developers demanding higher prices for Help to Buy homes.
The firm has also raised concerns that beneficiaries of the Help to Buy scheme may face difficulty when selling their property, struggling to compete with new homes nearby offering Help to Buy, which impact its value and risks homeowners finding themselves in negative equity.
Rob Houghton, CEO of Reallymoving, said: "The Help to Buy scheme has provided a leg up onto the housing ladder for many first time buyers but this data suggests that first-time buyers may not be getting such a good deal after all. When they come to sell this could increase the risk that their home isn't worth what they paid for it."