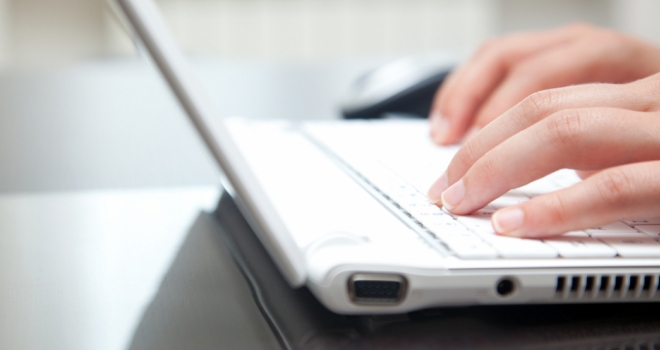 "Buy-to-let is another example of a sector where criteria changes are made on a daily basis so it's vital for brokers to whittle down the lenders who will consider their clients"
Lenders who accept first time landlords was the most popular search of UK mortgage criteria in June, according to data from Knowledge Bank.
Recent data revealed that the choice of buy-to-let products for first-time landlords is at a record high.
In other product areas; the monthly criteria activity tracker showed that the maximum age borrowers could be at the end of the mortgage term was the most searched-for criteria in the residential mortgage category.
Additionally, the maximum loan to value continues to be the most popular search for second charge loans and the minimum age of borrowers at application the most searched for criteria within equity release.
Nicola Firth, CEO of Knowledge Bank, said: "The buy-to-let sector has taken a few punches over recent years with the removal of tax incentives, the ability to charge fees and even lenders going into administration. However, this is a resilient market and with competitive interest rates, and a wide product selection, potential landlords are asking brokers to find them a home for their loan requirements.
"Buy-to-let is another example of a sector where criteria changes are made on a daily basis so it's vital for brokers to whittle down the lenders who will consider their clients in advance of any product sourcing. There's no point finding a great product only to discover that your client is refused on criteria."