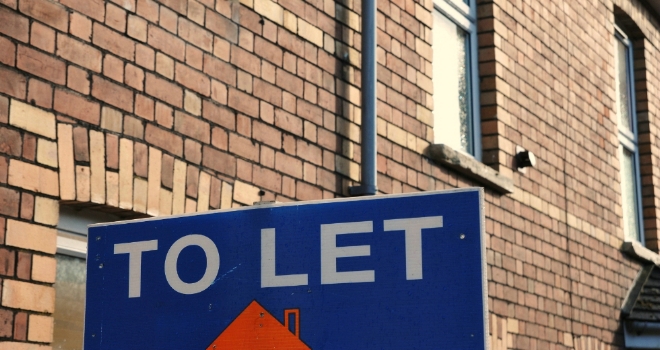 Foundation Home Loans has announced today that it has made several key updates across its Buy to Let and Residential ranges.
According to the lender, the minimum loan on its Large Loans Buy to Let Product has been reduced to £500k with the product available to both individuals and limited companies.
In addition to this, a new 5 Year Fixed Rate has been introduced across its Residential range, with rates from 3.49% and new build flats are now accepted up to 70% LTV.
Andrew Ferguson, Commercial Director at Foundation Home Loans, said: "We have seen strong growth in 2018 and have ambitious targets for next year. Therefore, adapting to the needs of our brokers will always be at the core of our business proposition. In a competitive market, we cannot stand still and are continually finding ways to make our products appealing and accessible to more clients."