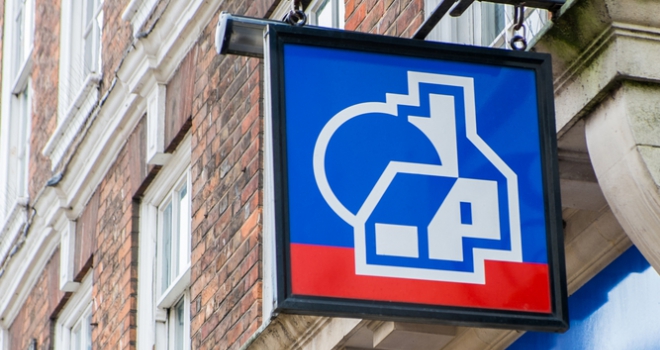 "There is no easy fix to build more houses. All the parties need to get together across this in the marketplace."
There is no easy fix when it comes to building enough new houses to meet demand in the UK but there are opportunities in the broker marketplace, according to Jeremy Cook, Senior Manager of New Build at Nationwide.
Speaking at yesterday's FSE Midlands, Cook said that while new-build housing starts had increased since the Credit Crunch, developers were still struggling with a number of key issues including an ageing and migrant workforce, securing the right skills from employees, finding materials and dealing with land/planning issues.
He said: "There is no easy fix to build more houses. All the parties need to get together across this in the marketplace. We need to build more quickly and we need to embrace modern methods of construction, such as modular homes which can be completely built off site and brought to site. Getting them from where they are built to the site is the big challenge in this. Both lenders and Local Authorities need to embrace these new methods of construction."
Cook said that advisers who wanted to make in-roads into the new-build market had to look at what developers required from those on their broker panel and the service that was offered. "Advisers need to offer a service 8am-8pm and seven days a work if they want to get into this market. Plus developers want a 28-day exchange from their clients in order to get certainty – it generates a committed buyer. The good news is that new-build is a broker marketplace."