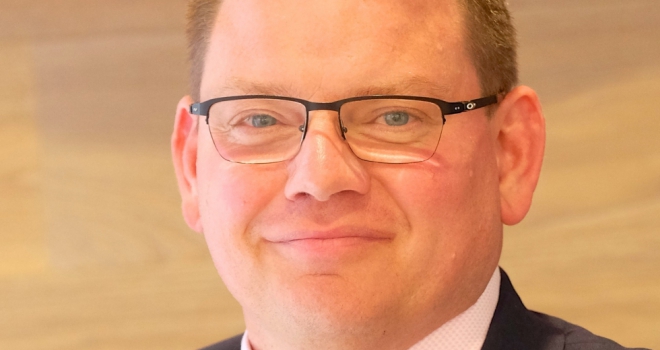 Furness for Intermediaries has announced that it has reduced rates across its fixed rate mortgage range available across England, Scotland and Wales.
According to the lender, the new fixed rate products include a 2 year product at 2.69% (90% LTV), 3 year product at 2.43% (80% LTV), and two 5 year products at 2.73% (80% LTV) and 2.99% (90% LTV), all of which carry a £1,250 product fee.
The fixed rate range is available for house purchase and re-mortgage, and applications will be accepted for mainstream residential cases including clients who are self-employed, looking for a mortgage on a joint applicant sole proprietorship basis or even wanting to take the mortgage into their retirement.
Furness' residential fixed rate range starts from 2.23% at 80% LTV for 2 years, however the range also includes fixed rates over 3 and 5 years up to 95% LTV. Cashbacks are also available at 95% LTV. The products offer free legal and valuation fees on standard re-mortgages in England and Wales, the maximum free valuation fee is £665. A contribution of £150 toward legal fees will apply to applications in Scotland.
Alasdair McDonald, Head of Intermediaries told us "Our BDMs are really in touch with brokers and we're hearing that fixed rate mortgages are in demand now more than ever. We like to make their jobs easier by having a solution for their clients so we hope that by introducing this new fixed rate range, we are able to offer an attractive proposition to our intermediary partners. So whether you have a straight forward residential case or something that is slightly quirky which requires the human touch I would suggest you to talk to us."