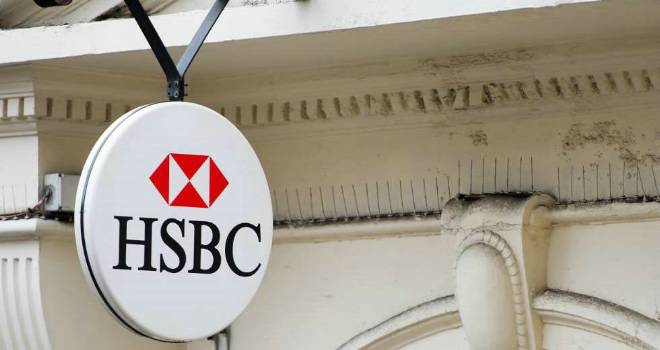 "We are delighted to have reduced the interest rates on 25 of our mortgages today, which make getting on or moving up the property ladder more affordable."
HSBC UK has reduced fixed and tracker rates across a range of LTVs.
The changes include lower rates on 25 different mortgages across fee-paying and fee-free mortgages up to 85% LTV.
Highlights include a three-year fixed rate at 80% LTV which has been reduced to 2.05% and a five-year fixed rate which has been cut by 11bps to 1.94%, both with no fee.
85% LTV three and five-year no fee fixed rates have been reduced by 0.05% to 2.14% and 2.24% respectively.
Aaron Shinwell, HSBC UK's interim head of mortgages and savings, said: "We are delighted to have reduced the interest rates on 25 of our mortgages today, which make getting on or moving up the property ladder more affordable."