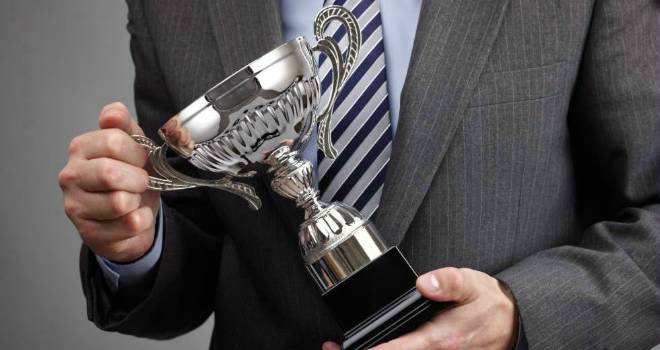 "The Help to Buy equity loan scheme is on track to have enjoyed its most successful year to date, with completions from Q1 – Q3 up 23% on the previous year."
Almost 145,000 homes have been bought using the Help to Buy: Equity Loan scheme from its launch in April 2013 to Q3 2017.
The latest statistics from the newly renamed Ministry of Housing, Communities and Local Government show that Q3 numbers are up 19% on same quarter in 2016 and completions from Q1 – Q3 are up 23% on the previous year.
Additionally, completions in the year to September 2017 already stand at 84% of completions in full year of 2016.
Since its launch, the total value of equity loans stands at £7.39 billion, with the value of the properties sold under the scheme totalling £35.31 billion.
First-time buyers account for 81% of total purchases and the mean purchase price of a property bought under the scheme is £243,818.
Andy Frankish, New Homes Director at Mortgage Advice Bureau, commented: "The data shows some encouraging numbers. Completion numbers for England show almost 145,000 homes bought using the scheme from 1 April 2013 to 30 September 2017, with Q3 numbers up 19% on same quarter in 2016.
"Anecdotally sentiment from within the sector would indicate that the final quarter of the year was equally as strong and could potentially see 2017 end as the strongest year since the scheme began."
Shaun Church, Director at mortgage broker Private Finance, added: "The Help to Buy equity loan scheme is on track to have enjoyed its most successful year to date, with completions from Q1 – Q3 up 23% on the previous year.

"Consistently growing take-up of the equity loan scheme suggests the market would benefit from more high loan-to-valu mortgage products, though the availability of these has improved significantly in recent years.

"Original adopters of the equity loan scheme who purchased in 2013 will begin to incur interest on their loans this year, which could motivate them to move up the property ladder. Our own analysis shows many areas, particularly in the South of England, have seen significant house price growth since 2013, putting buyers in good stead to repay their equity loan debt. However, those in areas that have experienced limited house price growth will have to look to alternative methods of settling their debts before they can climb the ladder."