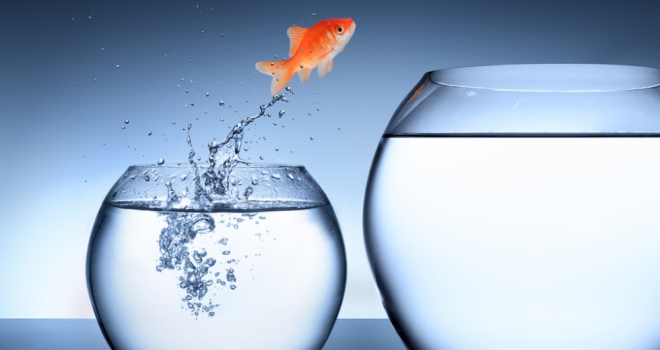 High LTV mortgage rates have fallen to an all time low while product availability continues to expand, according to research from Defaqto.
Its figures show that average interest rate on a two-year fixed rate mortgage at 95% LTV has reduced from 3.98% a year ago to 3.46% today.
The best buy two-year fixed rate available today is 2.86% from Barclays. However, a year ago the equivalent best buy was 3.49% from Hanley Economic Building Society. This 0.63% difference means a potential saving of £68 per month (based on a £200,000 mortgage over 30 years).
Additionally, there are now 290 95% LTV fixed rate products available on the market - 46% more than there were a year ago. More lenders are also serving this market with 58 providers today compared to 52 last year.
Brian Brown, head of insight at Defaqto, commented: "Buying a home is a huge investment and high prices have kept it out of the reach of many for years. It looks like the cost of buying a home has just got a bit easier for first-time buyers as prices have finally stopped rising and mortgages are cheap."