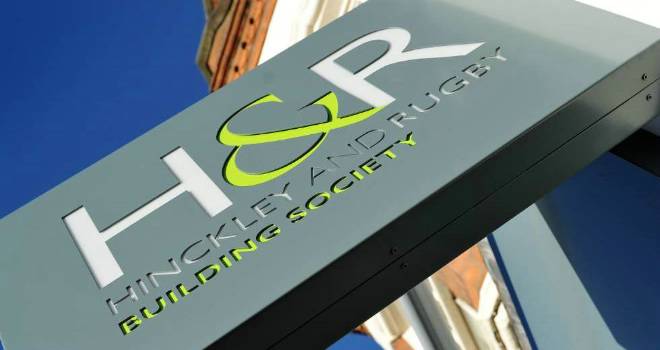 "We want intermediaries to get to us via their preferred route and this new system gives them a choice in how they do that."
Hinckley & Rugby Building Society and Bluestone Mortgages are two of the first lenders to join MortgageApply, Twenty7Tec's new online application process which aims to help brokers save time and boost productivity.
Using MortgageApply, brokers can connect directly to lenders without having to login to their individual portals and can track submissions from application through to case completion.
The technology also enables lenders to centrally review all application documents in one main system, making the process quicker and more efficient across the chain.
Carolyn Thornley-Yates, head of sales and marketing at Hinckley & Rugby, said: "We want intermediaries to get to us via their preferred route and this new system gives them a choice in how they do that.
"We like how MortgageApply is speedy and efficient for intermediaries, which means it's streamlining the process for everyone. We're always keen to find better ways to do business together and eliminate any barriers that hamper intermediaries when submitting."
Steve Seal, director of sales and marketing at Bluestone Mortgages, commented: "We are committed to staying at the forefront of harnessing the power of the technology to drive innovation within the mortgage market. Partnering with Twenty7Tec comes as part of our mission to increase efficiency within the sector.
"As a service led lender this is a great asset, dramatically improving and speeding up the mortgage application process. We are delighted to be working with Twenty7Tec and are confident that this move will stimulate real change within the industry."
James Tucker, managing director of Twenty7Tec, added: "The depth of the API driven integration achieved between our MortgageApply platform and Bluestone's origination and servicing platform is unquestionably an industry first, and sets a blueprint that all other lenders will surely look to follow.
"It's been a pleasure to work with the team at Bluestone and to have completed this integration in less than 2 months is a testament to the efforts and commitment of both teams to deliver the best technology solutions to the intermediary market.

"We are delighted to have worked with Hinckley & Rugby on this project to ensure our intermediary users can seamlessly submit applications to its mortgage team through MortgageApply.
"It's great to see a building society take such a progressive and forward thinking attitude towards technology in a desire to best service the needs of its customers."