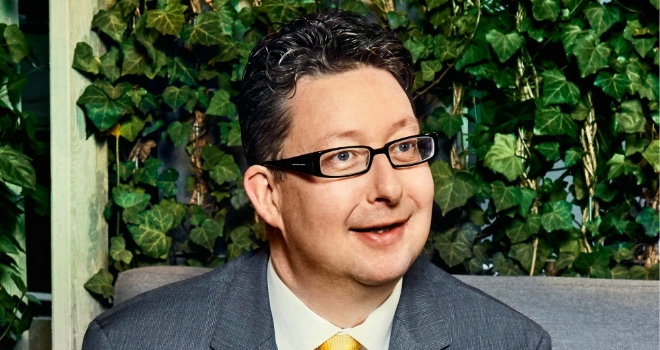 "Moving from a fixed rate to an SVR can have a considerable financial impact, particularly if a client has been enjoying the benefits of a competitive fixed rate"
Investec Private Bank is removing the SVR from all new fixed rate mortgages with immediate effect.
Clients taking fixed rates will automatically be switched onto an Investec Bank Base Rate (IBBR) tracker, with rates determined by specific loan to value criteria.
Rates will be comprised of an agreed margin over IBBR for the life of the loan.
Investec says borrowers will be given a "clear, transparent reversion rate upfront" as well as time to speak to their banker about the best options when their fixed rate ends.
Peter Izard, business development manager at Investec Private Bank, said: "Offering a transparent service is key for us as a private bank and we believe the use of our standard tracker rates provides clients with that transparency as well as certainty in an otherwise uncertain market.
"Our high net worth clients often have more complex lending needs than typical borrowers and may require a mortgage specifically designed for their unique requirements. Moving from a fixed rate to an SVR can have a considerable financial impact, particularly if a client has been enjoying the benefits of a competitive fixed rate as a result of a low loan to value product. The rate we offer today is easily understood unlike an SVR. At Investec Private Bank, we are passionate about enabling our clients to achieve their ambitions and we believe removing the SVR is another step towards removing the complexity in traditional mortgage lending."