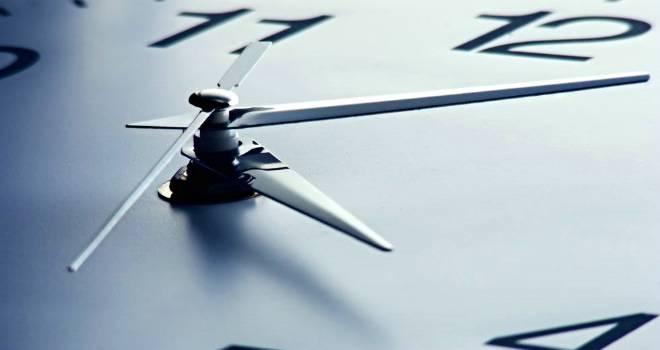 "Our recent enhancements to our new build proposition ensure that as well as offering great value and criteria, intermediaries can feel confident of the speed of service"
Kensington Mortgages has launched an enhanced service promise for all new build mortgage products across its range to enable borrowers to meet "more demanding timeframes".
Borrowers will benefit from a day one valuation instruction and a commitment for new case underwriting within 48 hours and offers within 21 days.
The news follows recent criteria improvements by Kensington, including increasing new build LTVs to 90% for both houses and flats.
Kensington's new build mortgages all include a six-month offer period as standard, in addition to a 6-month extension period.
Steve Griffiths, sales and distribution Director at Kensington, said: "At Kensington, we think that new build shouldn't be limited to customers who meet the standard lending criteria. We've worked hard with our key new build distributors since entering the Help to Buy market in 2017 to understand where customers are underserved within the current market.
"Our recent enhancements to our new build proposition ensure that as well as offering great value and criteria, intermediaries can feel confident of the speed of service and consistent lending process that the market requires."
Craig Hall, head of broker relationships and propositions at Legal & General Mortgage Club, commented: "Getting onto the property ladder isn't always easy, particularly for customers with complex borrowing needs. This is a great step from Kensington, demonstrating its commitment in helping intermediaries find the right solutions for their clients and get the financial support they need."