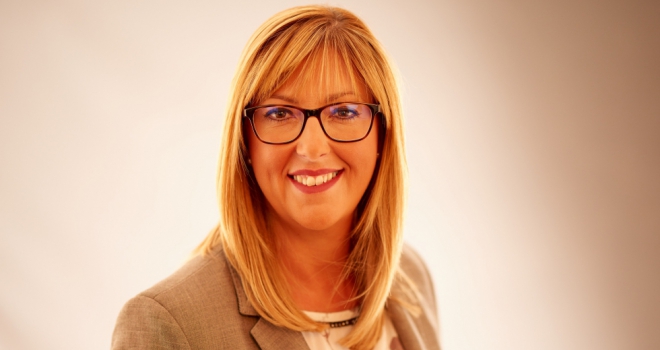 "Advisers can search for these sorts of criteria from the outset, saving time and effort when advising on non-standard cases."
OneFamily's lifetime mortgage criteria is now available on the Knowledge Bank platform.
OneFamily's range offers the ability to pay off interest regularly or on an ad hoc basis, borrow against high value properties and fixed early repayment charges.
Knowledge Bank now has has nearly 100,000 individual criteria that advisers can select from to find a product suitable for their client's needs, across residential, buy-to-let, equity release, self-build, second charges, bridging, commercial and overseas mortgages.
Nici Audhlam-Gardiner, managing director of OneFamily Lifetime Mortgages, commented: "We are delighted to announce this partnership with Knowledge Bank. The platform enables advisers to search quickly and easily for a lifetime mortgage that will fit their customers' needs. The inclusion of OneFamily products is a helpful addition, as OneFamily is well-regarded for its flexibility on aspects of property and mortgage-holder criteria.
"For example, our lifetime mortgages are available for a wide range of property types such as ex-local authority properties, listed buildings and properties with solar panels, and, on Knowledge Bank, advisers can search for these sorts of criteria from the outset, saving time and effort when advising on non-standard cases."
Nicola Firth, CEO and founder of Knowledge Bank, added: "It has been great to welcome OneFamily onto Knowledge Bank. The team there have been amazing to work with and now brokers have the benefit of being able to see in granular detail exactly what their lending criteria is specific to their clients' needs. With this addition, more brokers will be able to find a home for their niche cases than those relying on a traditional product sourcing system alone."