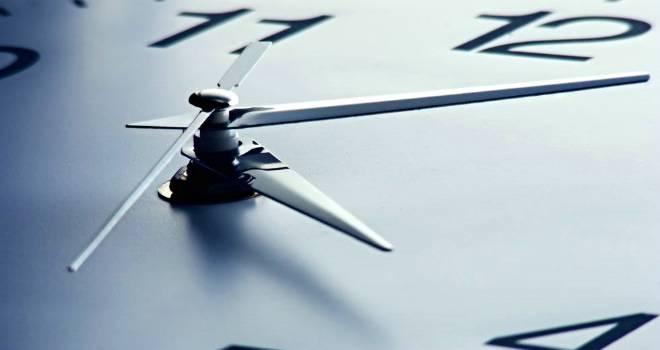 "By pulling all of these processes into one place, the portal reinforces its use as a 'one-stop shop' for brokers"
LendInvest has integrated with payments platform Stripe to help streamline the loan application process for brokers applying for buy-to-let loans.
Stripe allows the broker to pay the valuation fee through LendInvest's online buy-to-let portal immediately after the borrower's application forms have been signed. This process was previously handled manually, with the case manager having to call the broker and then the borrower to arrange payment.
The integration has been fully implemented into the LendInvest Buy-to-Let portal, with roll-out planned for the business' other loan products later this year.
Ian Boden, dales director at LendInvest, commented: "Integrating intuitive systems such as Stripe's payment platform into our broker portal is another step towards consistently improving our speed to offer.
"By pulling all of these processes into one place, the portal reinforces its use as a 'one-stop shop' for brokers to access and manage a deal in an accessible, easy to use manner. Developing new and innovative ways to make the customer's life easier should be a goal for all lenders, and one that remains at the heart of what we do."