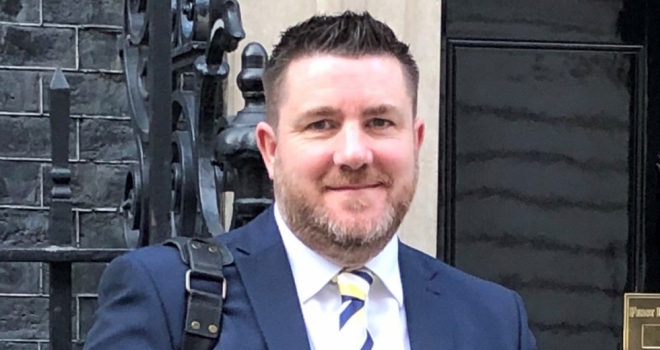 "I'm joining at pivotal time for the mortgage industry as a whole; with high expectations for technology providers to deliver."
Mortgage Brain has appointed Neil Wyatt as sales and marketing director.
Neil Wyatt has over 20 years of experience in the mortgage industry and joins from the Co-Operative Bank's Platform brand where he was head of distribution. Prior to that he was sales director at Connect Mortgage Group and head of corporate accounts at Mortgages Plc.
Mark Lofthouse, CEO of Mortgage Brain, commented: "Neil's appointment from October is in line with our vision and strategy to lead the way through innovation and delivery for the benefits of lenders, intermediaries and their customers. Neil brings a wealth of experience, and understands first-hand the needs and expectations of the market.
"Our focus at Mortgage Brain is to deliver our vision and ensure that our technology enables our customers to realise their goals. We have an ambitious and exciting long-term plan and Neil will be instrumental in delivering our new technologies and enhanced proposition to the market."
Neil Wyatt added: "Mortgage Brain's ability to develop innovative technology that enhances the industry is enviable; it remains the only company to offer a full suite of technology services to the adviser community and its future plans for both lenders and intermediaries have the potential to transform how business is conducted today.
"I'm joining at pivotal time for the mortgage industry as a whole; with high expectations for technology providers to deliver. Mortgage Brain's passion for providing access to the best technology is obvious and I look forward to rising to the challenge - supporting and providing for the market."