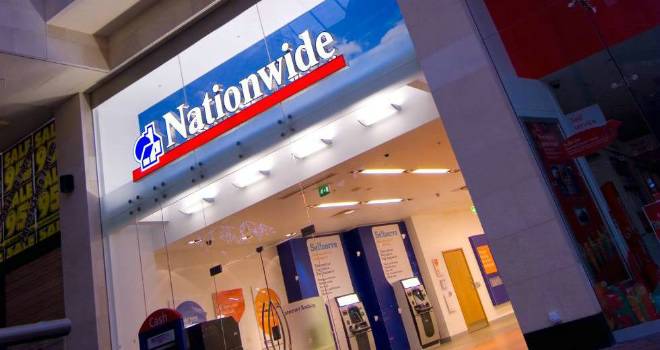 "This is a really exciting first step in our strategy to transform the mortgage experience, not only for our customers, but also for lenders and brokers."
Nationwide Building Society has announced a new mortgage product switching comparison service with MoneySuperMarket
Nationwide is the first mortgage lender to pilot a digital comparison-to-completion offering on MoneySuperMarket's Podium platform, its recently launched joint venture.
The service is currently in a test phase and applies to existing Nationwide mortgage member switching, but the aim is to integrate further areas such as remortgages in the coming months.
Henry Jordan, Nationwide's director of mortgages, said: "Nationwide has worked together with MoneySuperMarket and Podium to create an integrated process that enables our existing mortgage members to switch their mortgage via MoneySuperMarket.
"This newly-launched collaboration has been made possible using new technology and an innovative approach to journey design, build and delivery, and ensures the best deals are made available to the Society's mortgage members."
Andy Hancock, chief customer officer at Moneysupermarket Group, commented: "We're delighted to be working with Nationwide as we look to deliver the first digitised comparison-to-completion mortgage switching experience for our customers, with a new level of choice, control and transparency. Nationwide is one of the biggest and best-known names in the market, so this is a really exciting first step in our strategy to transform the mortgage experience, not only for our customers, but also for lenders and brokers."
James Sadler, co-founder and director of strategy at Podium, added: "This partnership is possible due to the Society's outstanding digital capabilities and is an exciting first step towards mortgage integration for existing and new customers."