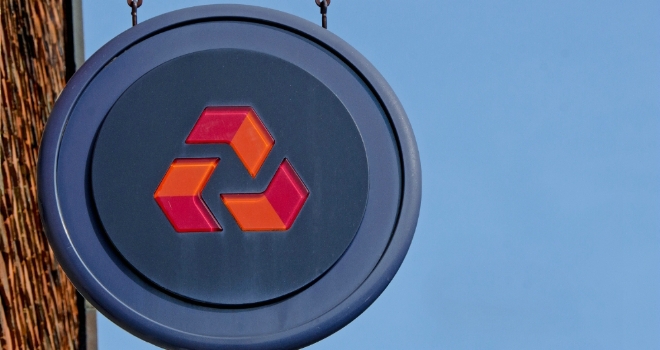 Applications will still be considered from serving members of HM Armed Forces, UK Diplomats or UK Consular staff, following standard residential mortgage criteria. HM Armed Forces consist of the Royal Navy, Royal Marines, British Army and Royal Air Force.
A two-week transition period has been put in place from today, Thursday 5 May, until close of business on Wednesday 18 May to enable brokers to submit their applications.
In a statement, NatWest said:
"We regularly look at the demand for our products from customers and balance this with the costs and complexity of providing them safely to customers. In this context we have come to the decision to stop offering new lending to Ex Pat customers.
"This change does not affect our approach to foreign currency mortgages, where an applicant might reside in the UK but be paid in a non-Sterling denominated currency. As long as they are resident in the UK they are eligible to apply for a mortgage with NatWest and RBS."