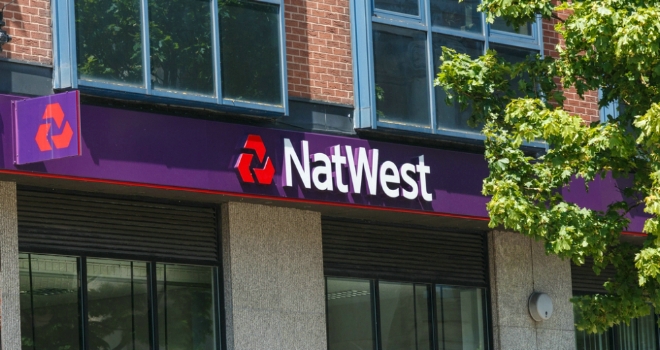 "The launch of free valuations strengthens our proposition within our intermediary exclusive purchase range."
From tomorrow, customers mortgaging through NatWest Intermediary Solutions will benefit from free home valuations.
NatWest is also offering up to £500 cashback through certain products when remortgaging through a broker.
On the Bank's core range, residential products will see rate reductions of up to 15bps and £250 cashback is available on two-year 95% LTV and shared equity products.
Remortgage rates will rise by up to 11bps but £250 cashback has been added to a range of two-year mortgages.
For buy-to-let, five-year rates will see rate cuts of up to 9bps with £250 cashback available on remortgage products at 70% LTV.
Mark Bullard, head of sales at NatWest, said: "The launch of free valuations strengthens our proposition within our intermediary exclusive purchase range. Along with this, we are now able to strengthen our remortgage proposition by offering a cashback incentive to complement our current existing free legals and valuation features."