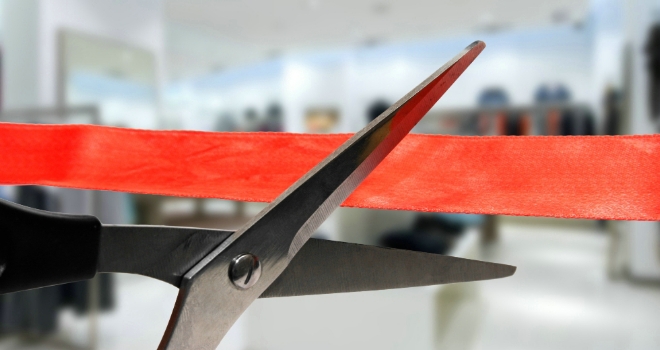 New Street Mortgages has today launched into the UK market, beginning with the launch of buy-to-let focused products with initial distribution available to customers via London & Country, John Charcol and the LSL mortgage networks of Pink and First Complete.
New Street will be offering procuration fees of 0.5% on buy-to-let mortgages, and plans to further expand its distribution channels and broaden its product offerings later in 2016.

Its lending process offers online decision-making combined with a broker portal which offers real-time case tracking and access to underwriter notes. New Street says that using this process, it will be possible for some New Street customers to secure a mortgage in 5 days.
New Street will also offer an 'Advance' range, which analyses market sector risk and borrower profiles to offer customers a better deal where client circumstances allow.
Adrian Whittaker, Sales Director at New Street Mortgages said:
"Mortgage lending is ripe for modernisation – and that's what New Street is all about. The mortgage application process has not kept up with the technological advances that we have seen in other industries, for brokers and customers alike, which means getting to the mortgage decision can be slow and uncertain. If you combine this with the extra time that brokers need to invest in every application following the MMR, it often feels that writing mortgages is harder now than it has been in the past. At New Street, we believe that the mortgage application process should be digital, modern and transparent – and beneficial for brokers and customers alike.
"Our 'smarter mortgage solutions' approach, based on our fast online sourcing process helps brokers to reach rapid, certain decisions with their customers. New Street Mortgages' focus on digital transformation of the mortgage processes with intelligent use of data, a range of tailored products and our Group's mortgage market heritage means New Street can offer unique lending solutions to meet the needs of today's brokers and borrowers."
David Finlay, Director of Distribution at Northview Group said:
"New Street Mortgages' analytically-driven and modern approach to the mortgage process is bringing mortgage lending into the digital age, promising transparent decision-making and tailored solutions which cater to the individual needs of today's consumers.
"As part of the Northview Group, New Street's launch will complement the existing focus of Kensington Mortgages and position the Group as a brand which caters for borrowers across the mortgage market. Mortgage lending has become a slow and time-consuming process, but New Street's use of intelligent data-driven credit profiling will offer the market fast and consistent decision-making to more straightforward cases."