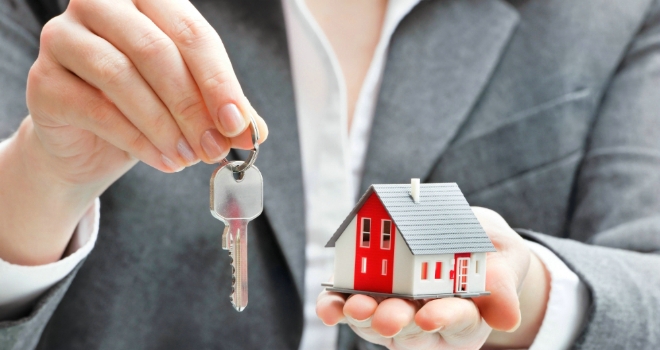 "This range of products is ideal for first time buyers looking to keep the costs of purchasing their first home down."
Newcastle Intermediaries has reduced its 95% LTV first-time buyer rates.
New two-year fixed rate products are available from 3.39% with a £999 fee.
Also available is a two-year fixed rate deal at 3.99% with no reservation or completion fees, free standard valuation, plus £200 cashback or free legals for remortgage borrowers.
Ben Smith, Head of Product Development at Newcastle Intermediaries, said: "We're committed to supporting new buyers on to the property ladder and I'm pleased we can offer a reduction in our rates to help them do that.

"This range of products is ideal for first time buyers looking to keep the costs of purchasing their first home down."