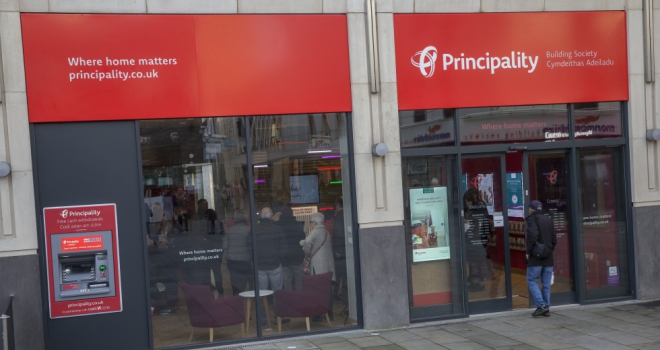 "This is another lender which looks at a diverse range of product options and is active in a number of niche areas which will suit our membership, such as its holiday let proposition"
Paradigm Mortgage Services has added Principality Building Society to its lender panel.
Paradigm members will now be able to access Principality's range of residential, buy-to-let and holiday let products.
Residential mortgages are available up to 90% LTV in England and 95% in Wales and its buy-to-let range is available up to 75% LTV. Principality also offers Help to Buy mortgages in both England and Wales up to 75% LTV.
Additionally, the Society lends up to 90% LTV on new-build residential properties and 75% on buy-to-let new-build flats or houses.
John Coffield, head of Paradigm Mortgage Services, commented: "The Principality Building Society is focused on the needs of intermediaries and therefore we're very pleased to be able to add it to our panel and to offer its range of products to our member firms.
"This is another lender which looks at a diverse range of product options and is active in a number of niche areas which will suit our membership, such as its holiday let proposition which is available across England & Wales. We are looking forward to working with the Principality and ensuring our members access its products and intermediary-led services."
Emma Graham, Principality Building Society's national account manager, added: "I'm delighted to be able to offer our service-led proposition to a wider audience of brokers through Paradigm's award-winning mortgage club. As a member-led organisation our underwriters don't follow a standardised approach and will treat every single customer as an individual, applying common sense when assessing applications. We look forward to adding value to Paradigm's adviser members by helping them place both straightforward and complex cases.'