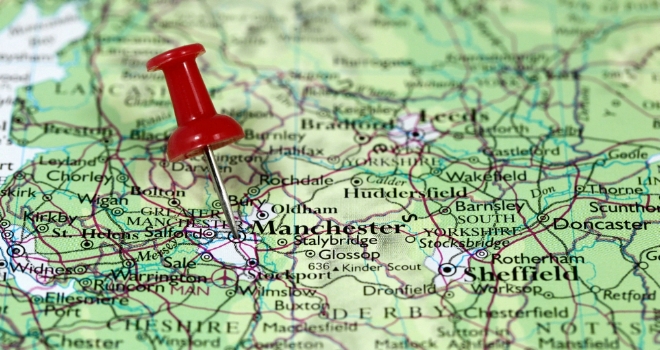 "We're hoping a number of firms in the North West will see its value and be able to utilise the information they receive"
Paradigm Mortgage Services is bringing its direct authorisation transition workshop to Manchester.
Following its first event – which took place in London earlier this year – Paradigm has organised a new session dedicated to helping firms either move from AR to DA status.
It also supports individuals new to the industry or within advisory practices who wish to go on their own and set up their own DA firms.
The event will take place at the Hallmark Hotel at Manchester Airport on Tuesday 2nd July.
A range of presentations from senior Paradigm staff will provide an insight into what is involved in the process, requirements to secure DA status, and the support that can be provided with the FCA Application.
Attendance at the half-day event is confidential and no third-party lenders, providers, networks or support service firms will be at the workshop.
Bob Hunt, chief executive of Paradigm Mortgage Services, commented: "Since we announced the first of these events we've had incredibly positive feedback about the day itself and a range of requests to visit new towns and cities across the country to help those local advisers and firms who may be considering their future.
"Our next event will therefore be held in Manchester and we're hoping a number of firms in the North West will see its value and be able to utilise the information they receive, to plan out their future regulatory approach and work out how they might take their business forward. We're looking forward to meeting advisers and firms on the 2nd July and will continue to meet the clear appetite for such events during the rest of 2019."