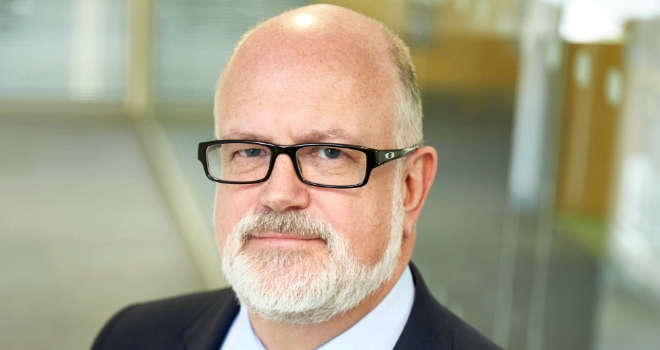 "The first quarter is an extremely busy time in the buy-to-let market as landlords review their portfolios and plan for the year ahead."
Paragon Mortgages has launched a new range of two and five year fixed-rate mortgage products available for buy-to-let purchase and remortgage.
The new five year fixed rate products are available at 3.75% up to 75% LTV. The longer term fixed-rate products also feature interest coverage ratios that start at 125% at 4% and are graduated to reflect each landlord's individual tax status.
Other highlights within the range include a two-year fix at 3.25% for lending up to 65% LTV and another at 3.40% up to 75% LTV.
John Heron, Managing Director of Paragon Mortgages, said: "The first quarter is an extremely busy time in the buy-to-let market as landlords review their portfolios and plan for the year ahead.

"The tax changes being introduced in April make it more important than ever for landlords to think ahead and minimise costs where possible.

"These products offer landlords the opportunity to put in place longer term mortgage finance, whilst taking advantage of the beneficial impact of today's record low market rates."