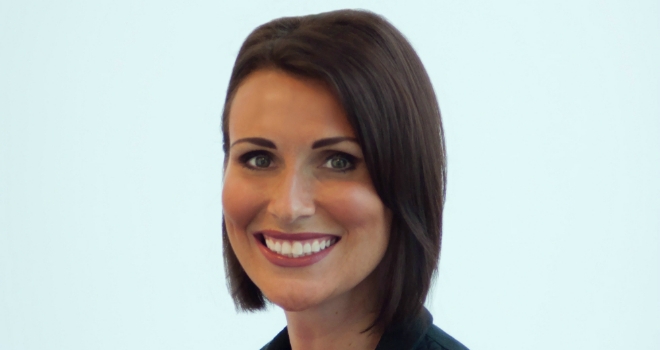 "We are delighted to be able to offer our members access to Newcastle Building Society. "
Personal Touch Financial Solutions has added Newcastle Intermediaries to its lending panel.
Newcastle's range will now be available to more than 530 mortgage advisers within the Personal Touch network.
Steve Carruthers, head of mortgage distribution at Newcastle Intermediaries, said: "We're really looking forward to working with Personal Touch Financial Solutions whose customer experience values reflect our own.
"We're committed to helping more customers own their own home, and being on Personal Touch Financial Services' lending panel will allow us to make our competitive mortgages available to a larger number of brokers throughout the UK."
Vikki Jefferies, head of propositions at Personal Touch, added: "We are delighted to be able to offer our members access to Newcastle Building Society. Their commitment to the intermediary market, coupled with their focus on segments of the market with key opportunities for growth, makes them a perfect fit for our already market-leading lending panel."