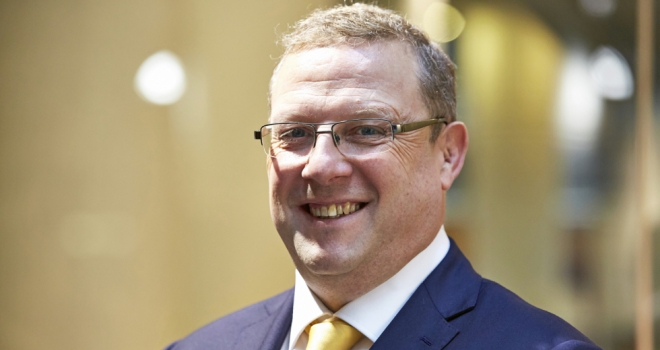 "With a maximum loan amount of £450,000, we're confident that this product can help a wide range of first-time buyers looking to secure a great value, fixed-rate product"
Legal & General Mortgage Club has launched an exclusive Help to Buy product through Precise Mortgages.
The two-year fixed rate Help to Buy product is available at 3.94% up to 75% LTV with a £995 fee and a refundable valuation fee of up to £630 which is payable on completion.
Precise require only one sustainability check and one year of self-employed trading.
Danny Belton, head of lender relationships at Legal & General Mortgage Club, said: "With so many first-time buyers taking advantage of the Help to Buy scheme, having specifically designed products from specialist lenders with carefully thought out features such as the fixed, and partially refundable, valuation fee on this exclusive is crucial. The team at Precise Mortgages have a dedicated new build priority processing team to support customers and their development of products like this is helping to improve credit availability for those making their first moves onto the property ladder."
Alan Cleary, managing director at Precise Mortgages, commented: "We are delighted to offer this exclusive deal to Legal & General Mortgage Club, which is ideal for applicants purchasing with smaller deposits. With a maximum loan amount of £450,000, we're confident that this product can help a wide range of first-time buyers looking to secure a great value, fixed-rate product."