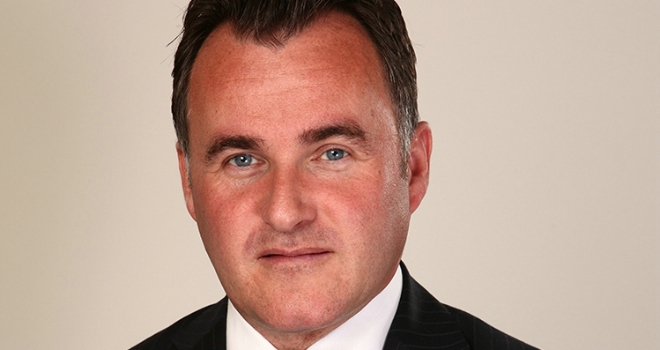 "The UK is proving increasingly popular among both British and overseas tourists which is generating attractive rental returns for holiday lets."
Precise Mortgages is launching into the holiday buy-to-let market and enhancing criteria for its multi-unit range.
Research carried out for the specialist lender by BDRC shows 9% of landlords with more than 20 properties owns holiday lets in the UK with a further 9% owning holiday lets abroad. For all landlords interviewed as part of the survey, holiday lets were the second most popular property type to own in addition to residential portfolios.
The specialist lender will consider UK applications on houses and flats currently utilised as holiday lets, providing there are no planning or occupancy restrictions.
Experienced individual and limited company landlords wanting to invest in a holiday let can choose from Precise Mortgages' core buy-to-let range with rates starting from 2.77% and borrow up to £500,000 to a maximum 70% LTV or opt for a bridging finance loan.
Multi-unit criteria changes will also be introduced after Precise found 12% of all landlords own multi-unit properties rising to one in three (34%) among those with 20-plus properties.
Experienced individual and limited company landlords investing in multi-unit opportunities can now have up to six self-contained units under a single freehold and borrow up to £750,000 at 75% LTV and up to £1m at 70% LTV.
Alan Cleary, managing director of Precise Mortgages, said: "The UK is proving increasingly popular among both British and overseas tourists which is generating attractive rental returns for holiday lets. The new criteria across the buy-to-let mortgage and bridging finance ranges will help more customers secure the product they need."