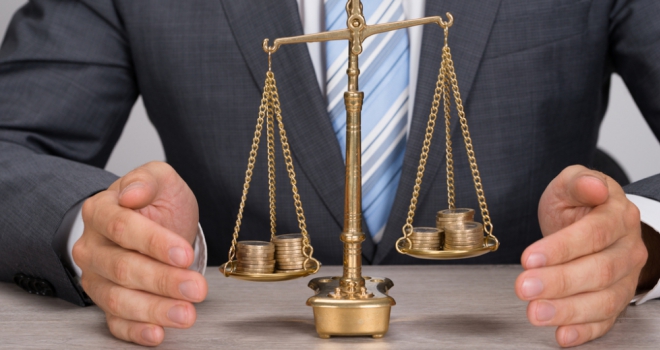 "There are certainly more intermediaries coming into that market with retention procuration fees being paid. "
A panel of lenders at yesterday's FSE Manchester agreed that information on the size of the product transfer lending market, payment of proc fees for retained business, and more support from lenders in communicating to customers about the availability of advice, mean the product transfer/retention sector a big opportunity for advisers in 2018 and beyond.
Suggestions that the product transfer sector could be as big as £140 billion each year were met with some scepticism, but there was an acknowledgement of its scale and that advisers could take a bigger share of it.
Charles McDowell, commercial director at Aldermore, said: "£140 billion seems large - £100 billion seems about right but there are certainly more intermediaries coming into that market with retention procuration fees being paid. In terms of Aldermore, 25% of our customers are carrying out their transfer with a broker and we probably need to do more to get the broker involved in it."
McDowell said that in its marketing letters to existing customers coming to the end of their special deals it was referencing the availability of advice, however did say that "the customer owns the customer" and if they chose to go direct rather than use their initial adviser (or a new one) then that should be respected.
Dave Rogers, intermediary partnership director at Barclays, suggested the "perhaps controversial view" that, when it comes to those clients who chose to sign up again with the existing lender without any adviser involvement, the "broker hasn't done a good enough job to keep them". But did acknowledge this was a big opportunity for advisers to take more product transfer business.
The panel also discussed other sectors which could provide significant opportunities for advisers in both the short and medium-term. All panel members cited the later life lending and equity release markets with Ian Andrews, managing director of intermediary sales at Nationwide, saying equity release in particular "looks like being part of the solution for more and more clients".
Richard Tugwell, group intermediary relationship director at Together, argued that the "compartmentalisation of specialist lending is slowly eroding" and all panel members agreed that in terms of business volume flowing back to lenders via direct channels, this wasn't happening and that the intermediary channel would remain dominant for some time to come.