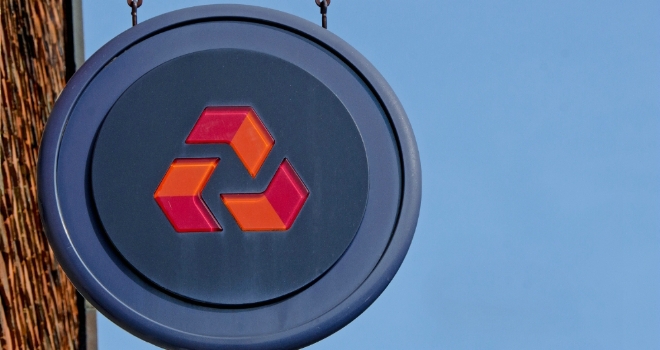 "We are pleased to welcome back the brokers from Tenet, PTFS & Ingard and looking forward to continuing to build on these relationships"
RBS Intermediary Partners has reintegrated with NatWest Intermediary Solutions.
The reintegration of RBSIP into the core bank will mean that from the 18th May, it will offer NatWest branded mortgage products only to the members of Tenet, PTFS & Ingard.
Brokers who were aligned to RBSIP will also benefit from the new NWIS BDM partnership model, which pairs up its field and phone BDMs to work in partnership.
NatWest says brokers will get a more responsive service and greater access to at least one BDM, who will be able to provide hands-on training, participate in team meetings and give face-to-face presentations.
Graham Felstead, head of intermediaries, commented: "We are pleased to welcome back the brokers from Tenet, PTFS & Ingard and looking forward to continuing to build on these relationships as we look to help more customers with their mortgage needs."