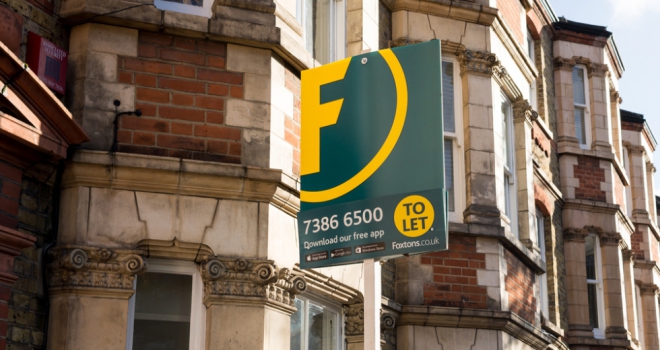 "Landlords could be negatively impacted by the current changes in tax law and receive a reduced income as a consequence."
Saffron Building Society has launched a limited company buy-to-let mortgage.
The Society says the recent tax changes which sparked a rise in limited company lending prompted it to introduce the product.
The new two-year fixed rate is available at 3.17% up to 75% LTV with a 2% arrangement fee.
Anita Arch, Saffron's head of mortgage sales, commented: "With interest rates predicted to remain flat for the next 20 years, many investors continue to see buy-to-let as a solid method to receive a good return on investment.
"This said, landlords could be negatively impacted by the current changes in tax law and receive a reduced income as a consequence. Our new limited company buy-to-let mortgage creates a new option for intermediaries to consider and introduce to their customers to address this."