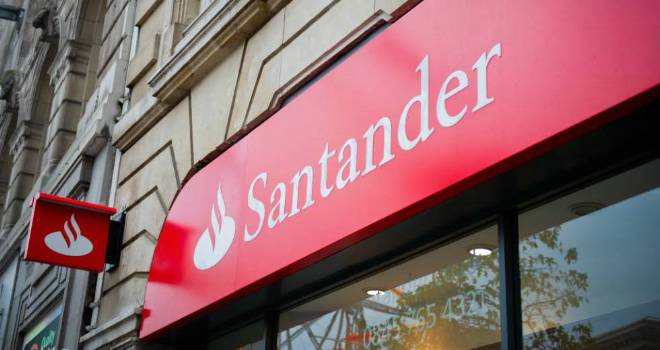 "We are very pleased to be introducing soft credit checks for our intermediary partners."
Santander for Intermediaries has introduced a soft credit check process across all its intermediated mortgage business.
Santander says the process will give customers peace of mind that their credit rating will not be affected at the early stages of applying for a mortgage.
When a mortgage agreement in principle is submitted Santander will check an applicant's credit report and make an enquiry search. This data will be held on file and will be valid for sixty days.
The applicant will be able to see a search if they request a copy of their credit file. However, it will not be visible to other financial institutions and will not affect an applicant's ability to get further credit.
Once a full mortgage application is submitted, a hard credit check will be registered and this will be visible to any other financial institutions who search a customer's file.
Brad Fordham, Director of Mortgage Distribution, Santander UK, commented: "We are very pleased to be introducing soft credit checks for our intermediary partners. With the recent rise in base rates, many people will be prompted to shop around for mortgages. Our soft search will enable customers to do this at Santander without the risk of affecting their credit rating."