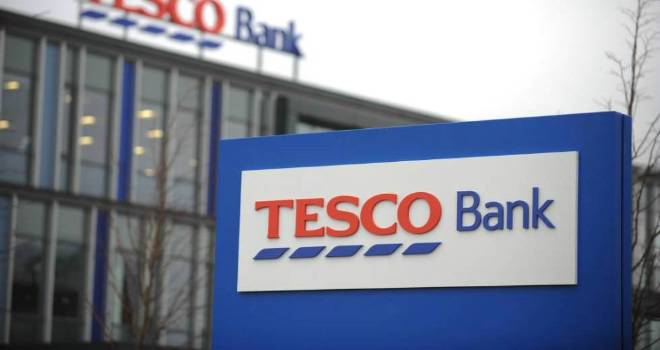 "We are looking to create a system which rewards brokers for their time and hard work in servicing our clients quickly and efficiently"
Tesco Bank has launched a new product transfer portal to enable brokers to quickly and easily transfer Tesco Bank mortgage customers onto a new mortgage when their current product matures.
The new system has been developed in collaboration with intermediaries and coincides with the second anniversary of Tesco operating in the intermediary market, meaning some of the first customers are now coming to the end of their current deals.
Brokers can accept the offer on behalf of the customer within the portal up to three months in advance, removing the requirement for the customer to sign the mortgage offer and post it back.
Tesco offers brokers a procuration fee of 0.30%.
Julian Hartley, director of savings, loans and mortgages, said: "We've worked extremely hard to create a system that is simple and effective for brokers to use. With our competitive range of products and no new application or legal fees, we hope customers make the choice to stay with us after their first product ends.
"We are looking to create a system which rewards brokers for their time and hard work in servicing our clients quickly and efficiently, along with paying them a retention proc fee of 0.3% which we committed to earlier this year."