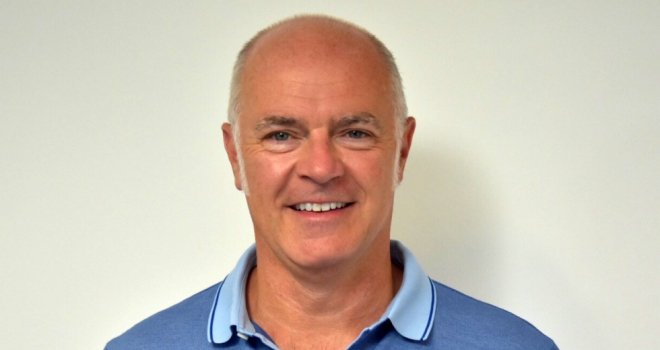 "This is a milestone for The Mortgage Lender and we look forward to being a regular originator of securitised assets moving forward."
The Mortgage Lender has completed its first UK residential mortgage backed securitisation for a total notes issuance of £238.5m.
The deal included £202.2m of note (equivalent to 87% of the pool) rated Aaa/AAA by Moody's and DBRS.
The AAA-rated tranche was priced at 110bps, 13bps behind Kensington's recent deal.
The Mortgage Lender was formed by the former chief executive of Mortgages Plc, Trevor Pothecary, in 2015 and launched its first residential range in 2016.
Peter Beaumont, deputy chief executive at The Mortgage Lender, said: "We are very proud to have completed our first UK residential mortgage backed securitisation which has achieved a better than expected price in an uncertain pre-Brexit climate.
"Our transaction was oversubscribed and a clear sign of considerable investor demand for The Mortgage Lender's securitised assets. It also proves The Mortgage Lender's origination and funding model is secure and in demand.
"This is a milestone for The Mortgage Lender and we look forward to being a regular originator of securitised assets moving forward."