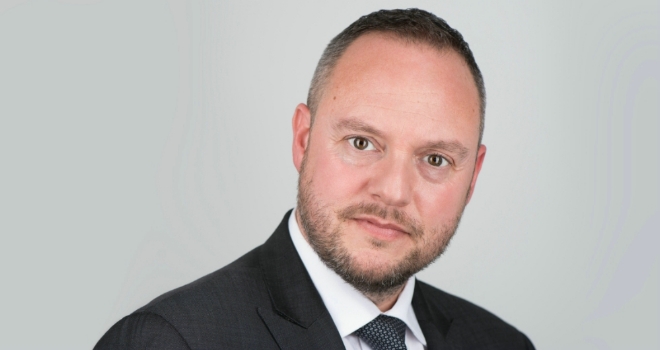 "Landbay's tailored buy-to-let offering is ideal for brokers looking to assist their clients in a challenging marketplace "
The Right Mortgage & Protection Network has added Landbay to its panel, providing members access to the lender's range of specialist buy-to-let products.
Landbay offers produts for portfolio landlords, HMOs, MUFBs, first time landlords, limited companies and new build properties. The Network's intermediaries will also have access to Landbay's online intermediary portal, which includes case tracking features and a property portfolio key.
Paul Brett, managing director of intermediaries at Landbay, commented: "We're excited to partner with The Right Mortgage & Protection Network, which is a mutually beneficial way for us to offer our expertise and services to a wide range of advisers, many of whom are finding navigating the new world of buy-to-let increasingly difficult. As we continue to expand this year, this strong network of brokers will benefit from our focus on excellence."
Martin Wilson, CEO at The Right Mortgage & Protection Network, added: "Our focus is on what's right for customers, and on having strong relationships with both our advisers and lenders. The introduction of Landbay to our lender panel meets our promise to offer our members market leading access to new, innovative and diverse specialist solutions. Landbay's tailored buy-to-let offering is ideal for brokers looking to assist their clients in a challenging marketplace and demonstrates how we continually develop our proposition to meet ever-evolving client and customer demands."