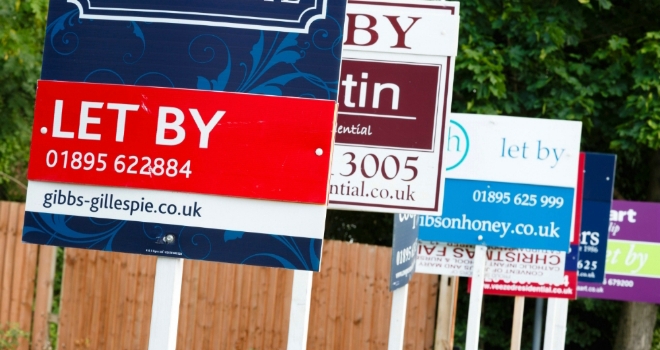 "We are also expanding the options for landlords with a variety of new products and varying fees, minimising upfront costs where needed with zero fee options and free valuations and legals"
The Mortgage Works, the specialist buy-to-let arm of Nationwide, has cut its two-year fixed rate mortgage at 65% LTV to 1.79% - the lowest headline rate that TMW has ever offered.
From tomorrow, TMW is cutting all fixed rate mortgages up to five years across all LTV tiers.
In addition, TMW increasing its product range with expanded choices on two and five year deals with a 2.00% fee, down from the previous 2.5%, as well as £0 options in addition to the existing £1995 and £995 flat fee options.
New mortgage products will be introduced, including a two-year fixed rate mortgage with a 2% fee at both 65% and 75% LTV.
While the existing five-year fixed rates with a £1995 and £995 fees will be reduced by up to 0.10%, new products with a 2% fee and £0 will be introduced, with rates starting at 2.79% - again, TMW's lowest ever rate in this tier.
At 75% LTV fixed rates are reduced by up to 0.20%, starting at 2.14%. There are also new remortgage products, with rates for the 2 year fixed rate mortgage now starting at 1.99% with free standard valuation and free legals.
New 65% and 75% 2 year tracker products with a range of fees are also being introduced, with tracker rates starting at 1.74%. Selected tracker rates will increase by up to 0.15%.
Paul Wootton, Managing Director of TMW, said: "TMW is looking to increase the competitiveness of its fixed rate mortgages for two-year, three-year and five-year terms, helping to support landlords maintain a positive cash flow and help manage their costs. We are also expanding the options for landlords with a variety of new products and varying fees, minimising upfront costs where needed with zero fee options and free valuations and legals, while offering increased payment security."