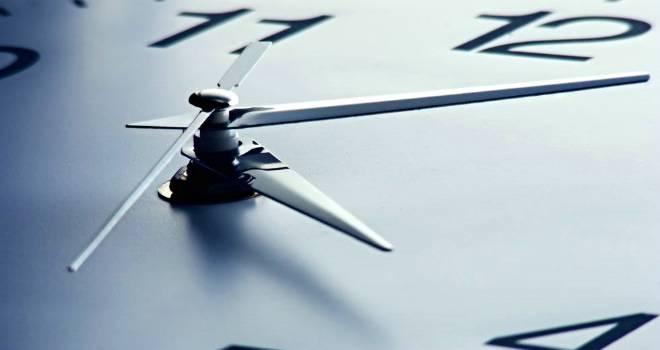 "The complex regulatory requirements and wider implications of using automation to make important life decisions make this is an exciting challenge."
Online mortgage broker Trussle has appointed Matthew Gretton as Vice President of Engineering.
In his new role, Matthew will lead the firm's efforts towards its product vision of instant mortgage approvals and lifetime mortgage monitoring.
Before joining Trussle, Matthew was a senior Engineering figure at peer-to-peer lending platform Funding Circle and prior to that spent 10 years at data specialists Markit.
Matthew Gretton, VP Engineering at Trussle, said: "Trussle has a unique opportunity to build significant life-long relationships with its customers, enabled by the transparent and personalised use of automation. The complex regulatory requirements and wider implications of using automation to make important life decisions make this is an exciting challenge. Trussle is on the forefront of tackling these issues and I'm excited to be a part of the journey."
Ishaan Malhi, CEO and Founder of Trussle, added: "From day one, technology has been central to realising our vision and elevating the mortgage experience for consumers. Matthew's arrival confirms our continued investment in technology and brings over a decade of relevant FinTech experience to the team. Most importantly, Matthew aligns with our mission and having felt the pain first-hand, is passionate about fixing a broken industry for millions of aspiring and existing homeowners."