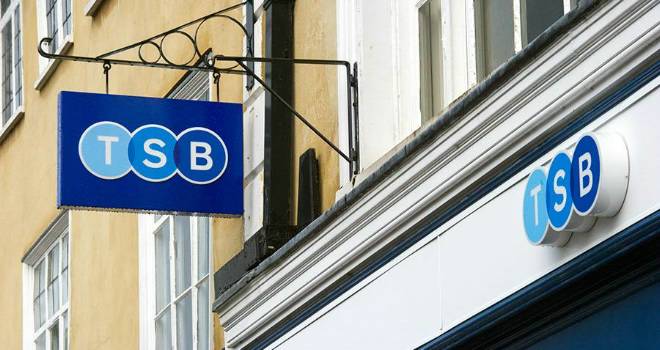 TSB has today launched two new mortgages for buy-to-let landlords looking to remortgage.
Both products will be for BTL remortgagors with a 60-75% LTV. The first is a two-year tracker mortgage with rates starting from 3.04%, whilst the other is a two-year fixed rate mortgage with rates from 3.24%.
Roland McCormack, TSB's Mortgage Intermediary Director, said:
"We've had an incredible year and I couldn't be happier with what we've achieved in just 12 months. TSB was born to bring competition to the market and we're already proving to be a significant player in the Intermediary space. Today's new products continue to bring more choice to homeowners across Britain."
TSB Intermediary celebrated its first anniversary this week. Over the past 12 months TSB has signed up 8,000 brokers to the service, welcomed over 18,000 new customers and has now launched 142 new products.