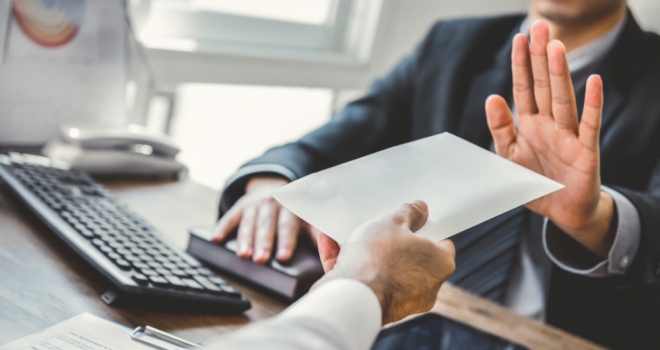 " The rigid "tick box" methods applied by many conventional lenders are not compatible with HNWs' unique and often complicated financial profiles. "
Up to one in nine high net-worth individuals are being denied a mortgage or other forms of credit from high street banks, research from Butterfield Mortgages has revealed.
The prime property mortgage provider surveyed more than 500 HNWs – all with a net worth over £1 million – and found that 12% have been rejected for mortgages in the past decade.
79% of HNW people find the process of applying for a mortgage with a bank too rigid, saying they apply "tick box" methods that fail to recognise unique personal circumstances.
Complicated financial profiles are one of the main challenges for HNWs when securing credit, with their wealth often invested into property or illiquid assets. 44% said they have found it inherently difficult to access credit because their capital is tied up in existing real estate investments, while 38% struggle to get mortgages from banks because they do not have standard monthly paycheques.
Furthermore, 60% believe it is becoming increasingly difficult to secure a mortgage for a non-primary residential purchase. In response, two in three (67%) UK HNWs have lost confidence in high street banks, feeling they do not cater to the needs of property investors and buy-to-let landlords.
To overcome these challenges, the vast majority (73%) of wealthy individuals rely on brokers to help them find lenders that cater to their needs.
Alpa Bhakta, CEO at Butterfield Mortgages, commented: "It may come as a surprise that of all the demographics, the UK's wealthiest people often find themselves at an immediate disadvantage when it comes to applying for credit from banks; be it mortgages or credit cards.
"In reality, the rigid "tick box" methods applied by many conventional lenders are not compatible with HNWs' unique and often complicated financial profiles. To overcome these challenges HNWs need to seek out brokers or lenders who can commit the necessary time and expertise to understand their situation and, in turn, deliver mortgages that meet their specific needs."