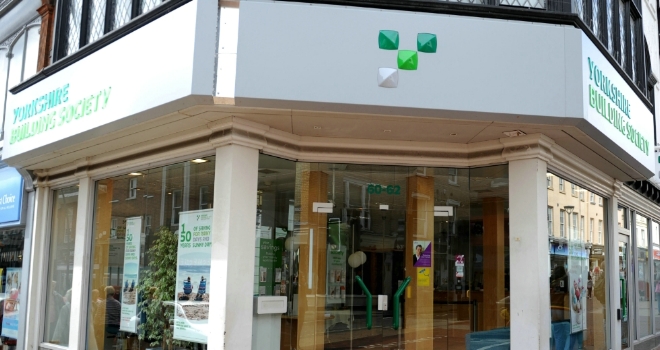 "We have designed the interest-only repayment option in a way that reflects the needs of borrowers, while meeting those needs in a financially sustainable way."
Yorkshire Building Society has launched interest-only repayment options to new and existing borrowers up to 75% LTV.
Interest-only options will also be available on its offset mortgage range.
The Society requires borrowers to demonstrate they have an acceptable repayment strategy in place at the end of the mortgage term, which can include existing endowments or savings and investments.
The sale of the mortgaged property can also used as a repayment strategy, where the amount borrowed against this strategy does not exceed 50% LTV and where there is a minimum of £200,000 equity within the property.
Charles Mungroo, senior mortgage manager at Yorkshire Building Society, said: "Demand for interest-only mortgages is increasing and for borrowers who have made an informed decision that this repayment method best meets their needs, and who have a clear strategy to repay the loan, we understand the additional flexibility interest only can provide.
"As a responsible lender we have designed the interest-only repayment option in a way that reflects the needs of borrowers, while meeting those needs in a financially sustainable way. We're confident the introduction of interest-only options will be welcomed by a number of customers in this market and are pleased to offer borrowers more choice."