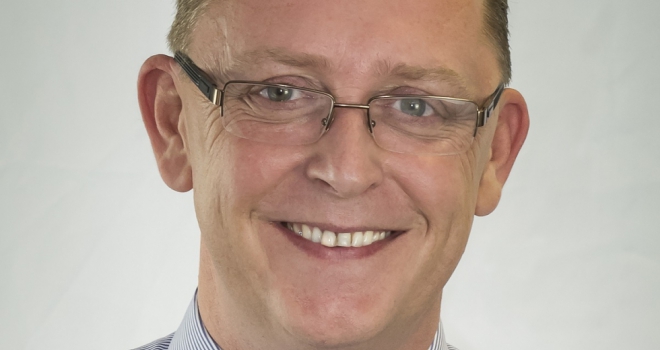 "We've got several more deals in the Zephyr pipeline and they appear to be going well too."
New lender Zephyr Homeloans has completed its first buy-to-let mortgage deal.
Brokered by Mortgages for Business, the case was made for an experienced landlord who does not own her own home and needed finance to purchase a two bed terraced house in Slough.
Adviser Asad Khan made the application for the landlord during the lender's pilot launch which was run exclusively with Mortgages for Business.
A formal offer to lend a total of £267,750 at 75% LTV was issued in 14 working days.
Zephyr welcomes applications from portfolio landlords with more complex requirements including borrowing via SPV limited companies and those looking to finance HMOs, multi-units and flats above commercial. It will also consider applications from landlords with smaller portfolios.
Steve Olejnik, managing director at Mortgages for Business, said: "We were delighted to have been asked to run the exclusive pilot which was designed to test Zephyr's systems and procedures before launching with a wider panel of intermediaries. I'm pleased to report that we were particularly impressed with both the underwriters and the speed with which the first case was processed.
"We've got several more deals in the Zephyr pipeline and they appear to be going well too. I think they will be a popular option for our clients. Brokers who are not on Zephyr's panel can gain access via Mortgages for Business using either our packaging or deal placement services."
Peter Charge, head of sales for Zephyr Homeloans, added: "It's great news that we've completed our first Zephyr mortgage with Mortgages for Business. The company is a strong launch partner for the Zephyr brand, and we look forward to continuing to work closely with them in the future."