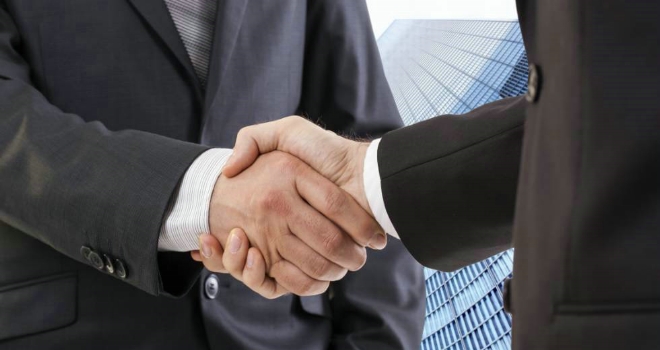 Berkeley Alexander already had an existing relationship with The Right Mortgage & Protection Network, however, this latest service launch further strengthens the partnership between the two companies.
Under this new arrangement Berkeley Alexander will provide niche (including buy to let, unoccupied, commercial and high net worth) and non-standard general insurance services to widen the quote footprint of the network members.
Speaking about the arrangement Martin Wilson, CEO at The Right Mortgage & Protection Network commented: "We are proud to be extending our relationship with Berkeley Alexander. They have access to an impressive range of products and have expertise in niche sectors for those more 'difficult to place' risks which would benefit both our members and their clients."
Simon Medhurst, Sales Director at Berkeley Alexander added: "We are really excited by this opportunity and are confident that our broking capability will add a new dimension to the networks general insurance offering. I'm particularly delighted to be enhancing our partnership with The Right Mortgage & Protection Network and look forward to working with them to help deliver added value to their members.
Berkeley Alexander's unique ability to combine swift and efficient online distribution a long side our traditional broking approach will provide this additional value as it enables us to provide quality & competitive solutions for even the most complex or unusual risks."