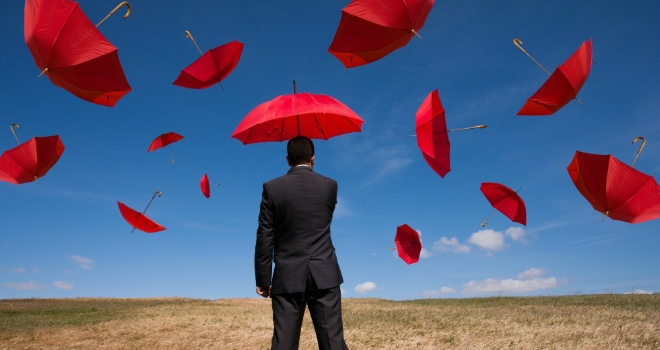 "Our Early Warning System continues to support advisers, alerting them when a client's policy is nearing the end of its term. "
Legal & General has paid out £19.5 million in 2018 as a direct result of its Early Warning System, which informs advisers of policies that are about to lapse.
The system flags policies which are at risk, encouraging advisers to get in contact with their clients to discuss renewing or updating their policies.
In 2018, L&G received 541 claims from families and beneficiaries who benefited from the EWS.
Since 2010, L&G has paid out £220 million from 3,206 claims as a direct result of the introduction of the system.
Craig Brown, director of intermediary at Legal & General Insurance, commented: "Our Early Warning System continues to support advisers, alerting them when a client's policy is nearing the end of its term. Our free tool has resulted in a total of 3,206 claims being renewed and we have paid out over £220 million to our customers since 2010."