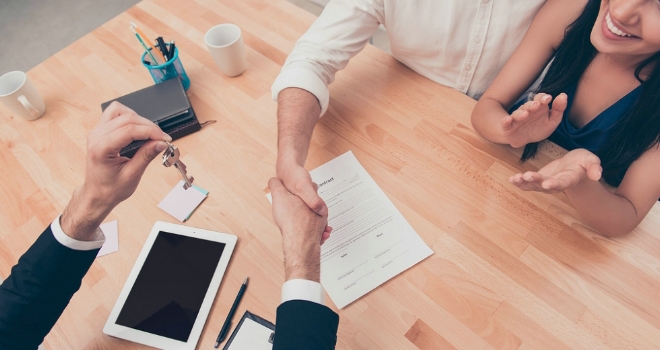 "Q2 2019 continues to bring Brexit uncertainty and a threat of a reduction in mortgage sales."
iPipeline has recorded a 29% increase in year-on-year business volumes in Q1, largely driven by increasing protection sales from mortgage brokers and IFAs.
Q1 protection new business volumes from mortgage brokers show a 90% year-on-year increase, compared with a 29% rise from IFAs.
Analysis by iPipeline found that a key reason for this on-going trend is that brokers are discussing a client's appetite for risk at the start of sourcing and researching their mortgage.
This approach has enabled brokers to highlight the benefits of protection cover and secure multi-benefit sales, iPipeline added.
The firm saw the volume of multi-benefit new business sales increase by 77% and income protection sales increase by 75%. Its data indicates 23% of protection policies written in Q1 were for policies with two or more benefits such as life insurance, critical illness and income protection.
Ian Teague, UK group managing director at iPipeline, commented: "Our March 2019 new business volumes were the best ever, and I believe this demonstrates iPipeline's increasing focus on supporting advisers to help drive better customer protection conversations is working.
"Q2 2019 continues to bring Brexit uncertainty and a threat of a reduction in mortgage sales. We therefore expect to see protection continuing to be a key area for growth in 2019 as consumers increasingly look to protect their home and lifestyle through uncertain times."